WELCOME TO HAGI OFFICIAL WEBSITE
Indonesian Association of Geophysicist
Realizing HAGI as a geophysical professional organization that is superior and empowered through a professional internal strengthening program with integrity
Sejarah Panjang Peran HAGI di Indonesia dalam berkontribusi untuk Geofisika
Himpunan Ahli Geofisika Indonesia (HAGI) merupakan organisasi profesi nirlaba yang beranggotakan Ahli Geofisika di Indonesia dengan berbagai latar belakang profesi dan industri. HAGI didirikan di Bandung pada 9 Oktober 1976 yang hingga tahun ini telah mencatat lebih dari 4000 anggota yang berada di berbagai negara. HAGI memiliki total 24 Komisariat Wilayah, yang terdiri di 19 kota di Indonesia, serta 5 Komisariat Wilayah di luar negeri, yakni Kuala Lumpur, Perth, Amerika Serikat, Taiwan dan Eropa.
UPCOMING AND LATEST EVENTS
Information about upcoming and latest HAGI events
Interesting Topic about Geophysics and HAGI now available
Beragam manfaat menjadi
anggota Himpunan Ahli Geofisika Indonesia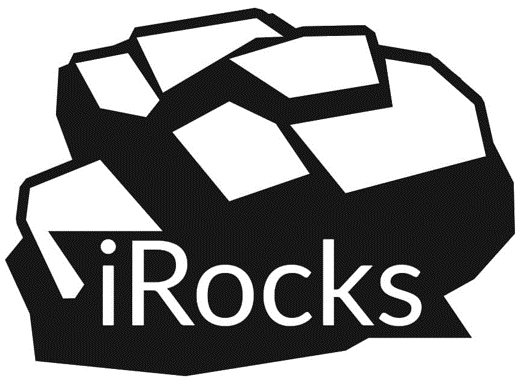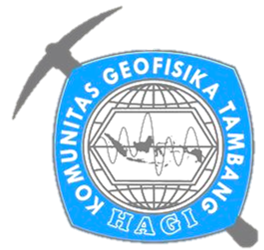 Komunitas Geofisika Tambang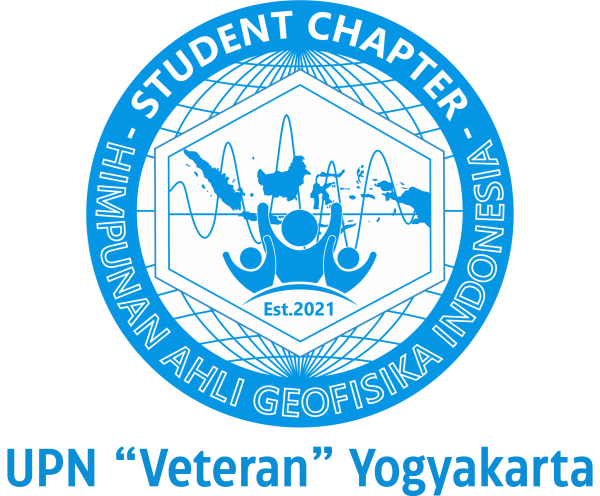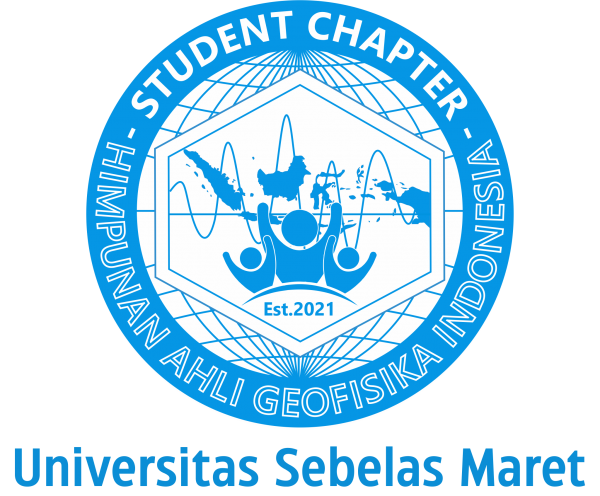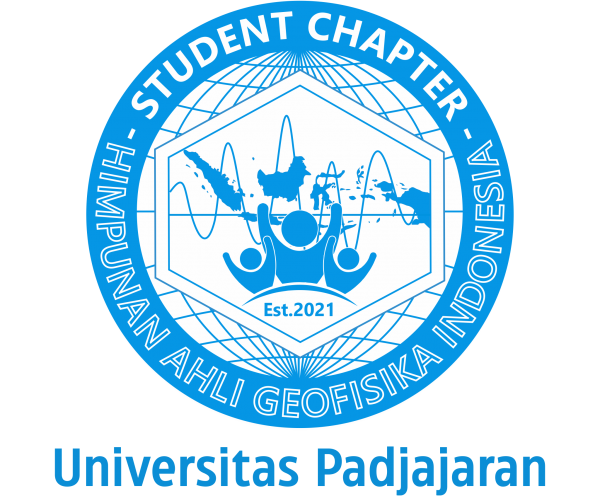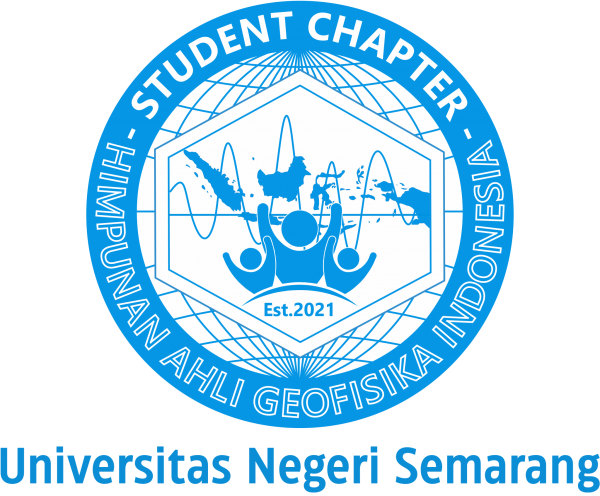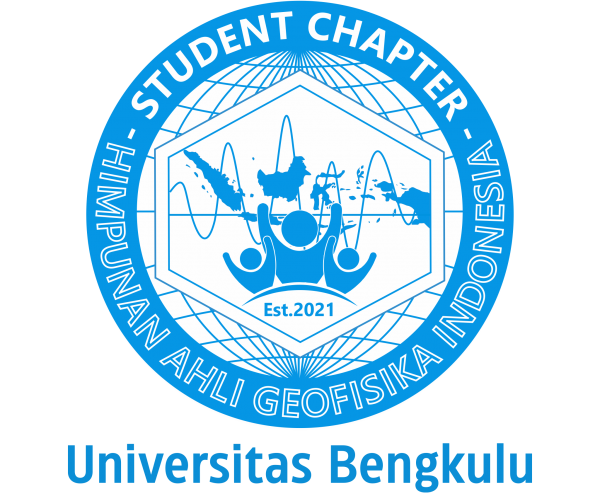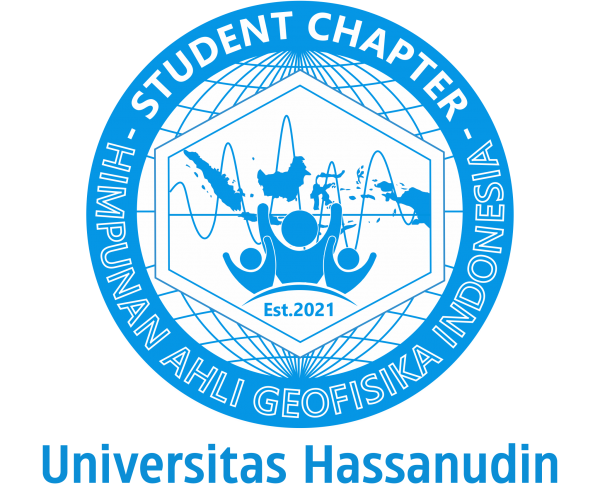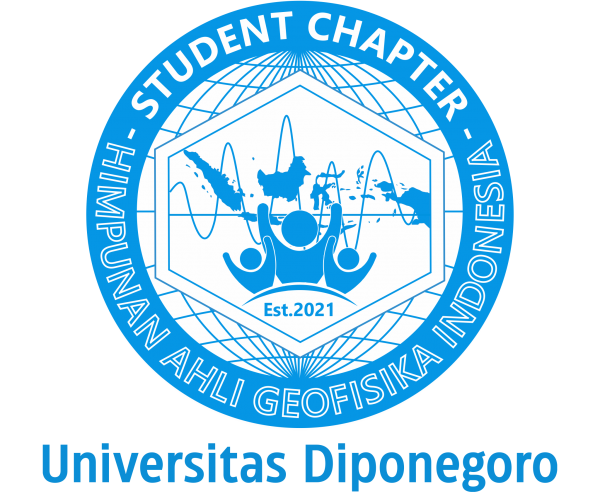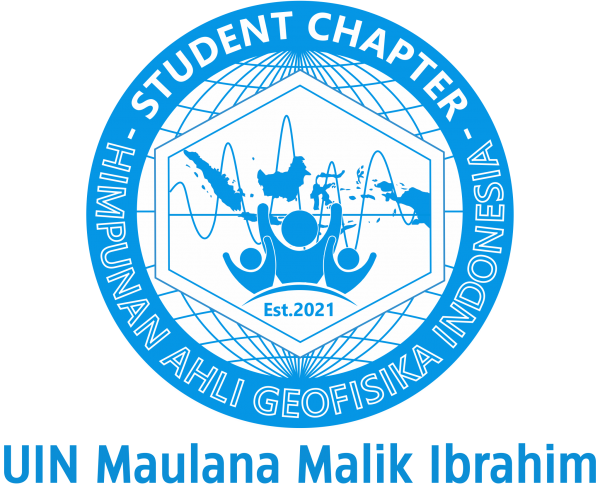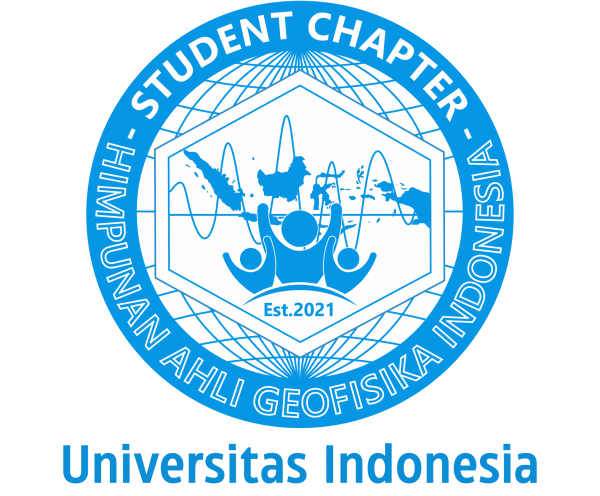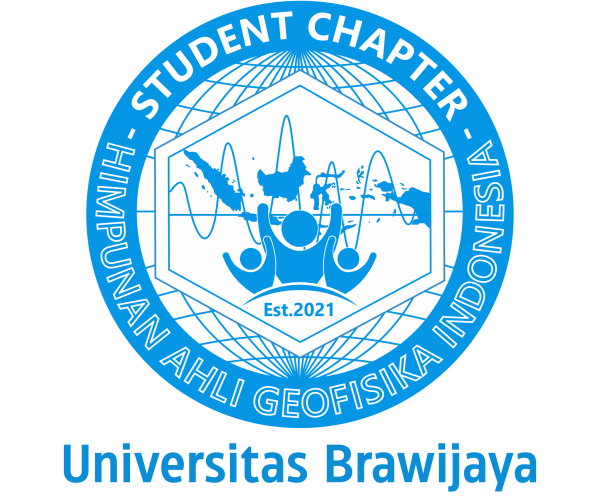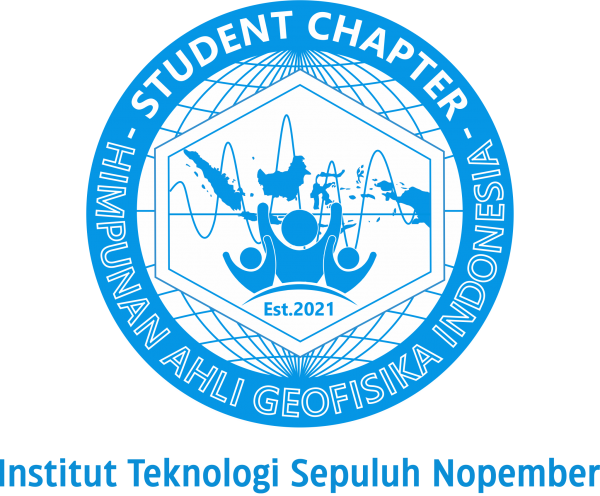 Join, subscribe, follow HAGI News on following media and stay update.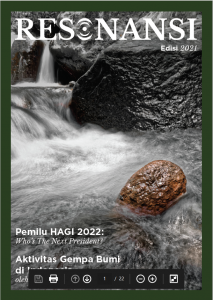 Read latest edition on digital version
HAGI Resonansi Collection
@2022 HAGI All Right Reserved